The creepiest things to get printed on your Freak Mask for Halloween this 2017!
If you're struggling to think of the best and creepiest Halloween costume to wear this year, you can't go far wrong with a Freak Mask. What's creepier than wriggling into the life-like (synthetic) face of another person or creature? Simply choose who you want to be for the night, upload a good quality image, and wait for your lycra-polyjuice potion to arrive…
If you're going to be immediately transformed into the object of your most base and haunting dreams with nothing but an almost indiscernible neck-seam to differentiate you from the real thing, you need to put some thought into your new identity. Don't let yourself down with same-y 'zombie' or 'Kim Kardashian' Halloween fancy dress –  read our selection of the creepiest and most current things to get printed on your Freak Mask for a truly alternative Halloween mask.
Create your Freak Mask here.
1.Tom Cruise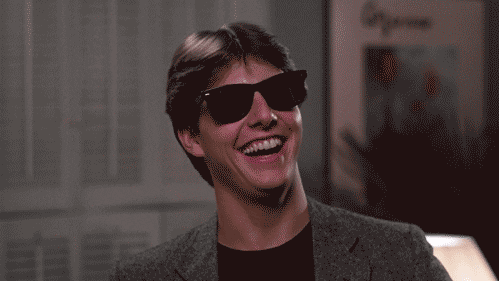 What's creepy about Tom Cruise? Everything. Absolutely everything. He commits extraordinarily high levels of creepy. From the mystery-shrouded Scientology business to jumping on sofas like a toddler on a semi-deflated bouncy castle – this fella has a look in his eyes that begs to be utilised for Halloween Freak Masks.
2.Porg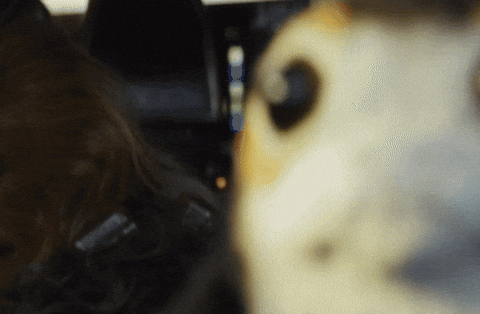 No, we don't mean Porg itself (himself?) is creepy! Porg is obviously the most utterly delightful and lovable fictional character to ever grace our screens, but put that vulnerable, goggle-eyed face on a Freak Mask, then put that Freak Mask on a human…confusing feelings ensue.
3.Vicki Gunvalson from The Real Housewives of Orange County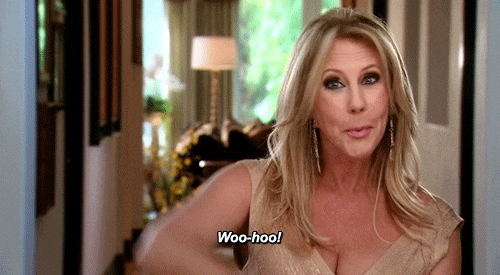 This might be slightly contentious as we hear Vicki has a select but committed fandem. However, we believe her madly exaggerated and more than often offensive facial expressions and general behaviour qualify her for a Freak Mask. Put it on and try not to talk to anyone called Brooks.
4.Eleven from Stranger Things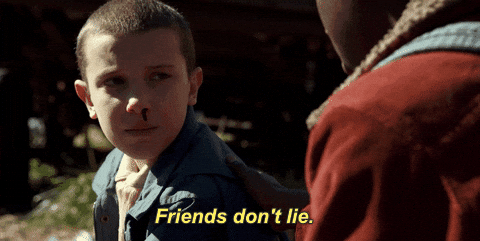 Creepy little girl with psychokinetic abilities from hyper-buzzed series Stranger Things? Get your Freak Mask printed with Eleven mid-nose-bleed and be safe in the knowledge you've got the most current and trendayyy Halloween vibes in the room.
5.Kerry Katona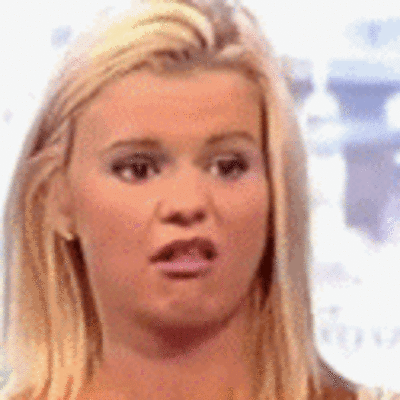 From squeaky-clean but quite inefficient Atomic Kitten-er, to the Brian McFadden (relative) glory days, to Iceland sacking her for that 'snow' scandal; it's been a bumpy ride for ol' Katona. But, we do know one thing for sure, that orange skin and thousand yard stare will look hella creepy on a Freak Mask.
6.Mary Berry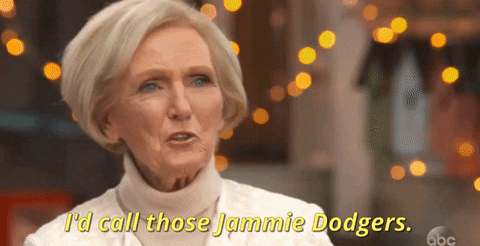 Controversial, eh? Featuring the most comforting woman of all time on a Freak Mask in the name of Halloween frolics? Bear with us, though. This woman clearly has a nortiii side and we feel she'd have a chuckle at millennials popping her lycra-barnet on their bonces for a grimy house party. Also, you can't deny it would look mental. Pair with a lovely camel lambswool turtle neck and biscuit tin.
7.Pickle Rick off Rick and Morty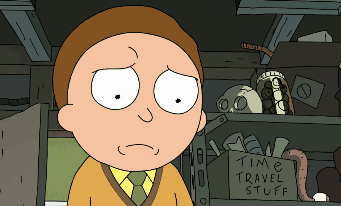 Pickle Rick will be the mascot of all halloween parties, calling it now! Imagine Pickle Rick's face stretched over your face, his bulbous eyes dwarfing your sight balls… Cats will undoubtedly mistake you for a cucumber, so if you have a vendetta against our feline companions and want to creep the hell out of them, you know what you got to do! So get schwifty, squanch in peace and wubalubadubdub.
8.Ainsley Harriott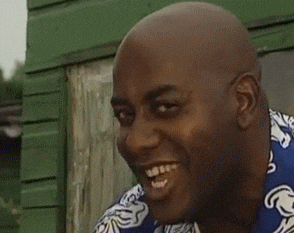 "Give your meat a good old rub, hot and spicy, hot and spicy meat, yeahhhh boiii": A direct quote from Ainsley Harriott (if you haven't seen the clip, here it is). Need we clarify that this man possesses creepy tendencies and would make an excellent Freak Mask? Get yo'self a particularly salacious 'meat face' image to print on your Freak Mask and remember to bring along a shoulder of lamb and a spice shaker as props.
9.Kris Jenner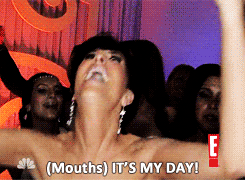 Stretch the ironed lycra-skin of this robot-lady onto your normal human face and immediately gain a) a boy-toy b) a transexual ex-husband c) an absolutely smashing power suit. Channel your inner Kris by getting her face printed on a Freak Mask and get ready to werk, werk, werk, werk, werk, werk.
10.Tim Minchin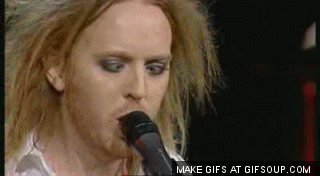 This Australian wordsmith famed for his mad rhymes and loon-ball hair straightening skillz would look super-fab as a Freak Mask. His pertinent poem-songs (if you haven't listened to White Wine In The Sun, you should – it manages to be both touching and bring the funnies) make him an 'in-the-know' totem of our time, and his eyes and hair and stuff would look weird in a good way plastered upon your own.
11.IT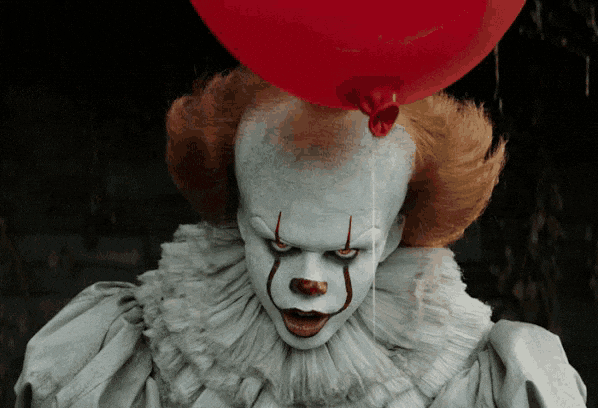 Be prepared to be avoided if you select the devastatingly creepy IT the clown for your Freak Mask this Halloween. God forbid anyone with a clown phobia bumps into you outside the loos. You don't need to have seen the filmic adaptation of Stephen King's cult novel to be f*cking petrified of this bulbous-headed creation. In fact, if anyone seems to be gravitating towards you in a friendly way whilst wearing you're IT Freak Mask, make a note to steer clear of them in future.
There you have it, our advice for the creepiest, alternative characters to get printed on your Freak Mask for Halloween. Trust us, these are no tatty Halloween masks, these are the real deal, and you may find your identity slipping into that of your costume. In which case, opt for Mary Berry and wake up with a real knack for pavlovas.
Create your own here Freak Mask NOW to receive it in time for Halloween.